Kazied provides a range of digital services, such as website design and development, online marketing, social media management, and e-commerce solutions
Get a Free Consultation!​
Why Do We Need A Website?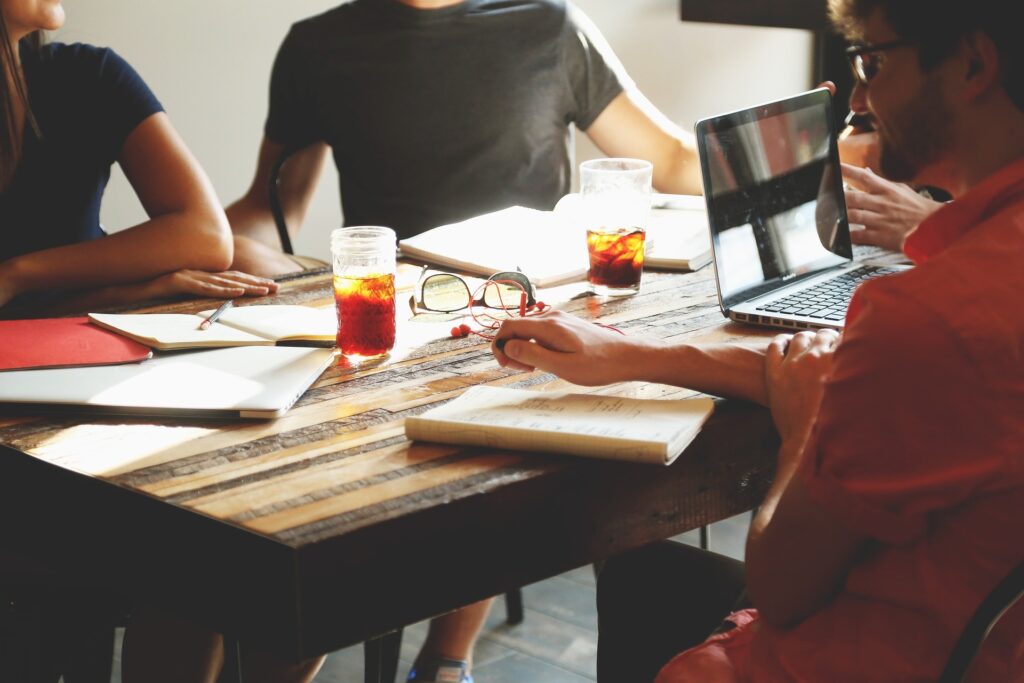 To establish an online presence
A website can serve as a central hub for a business or individual, providing information about them and what they do. It can be a place for customers or clients to learn more about the company, its products or services, and its values.
To sell products or services
An e-commerce website allows a business to sell its products or services online, reaching a wider audience than it might be able to through a physical storefront.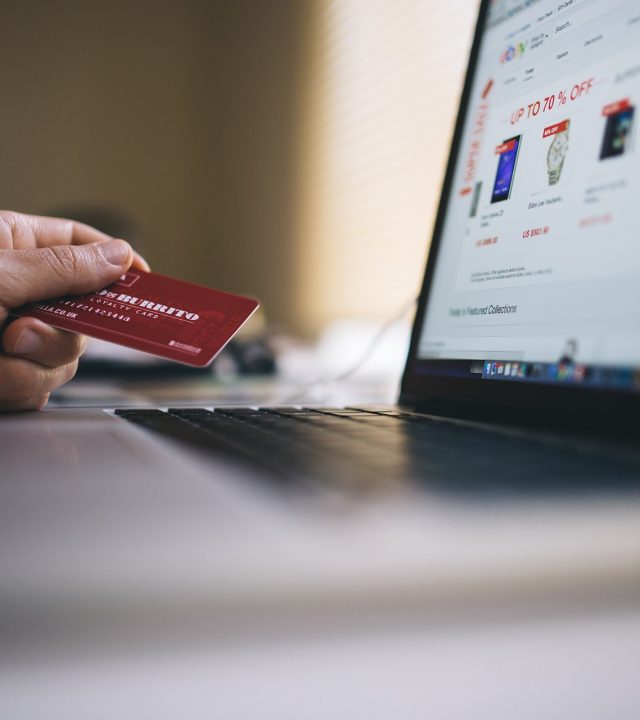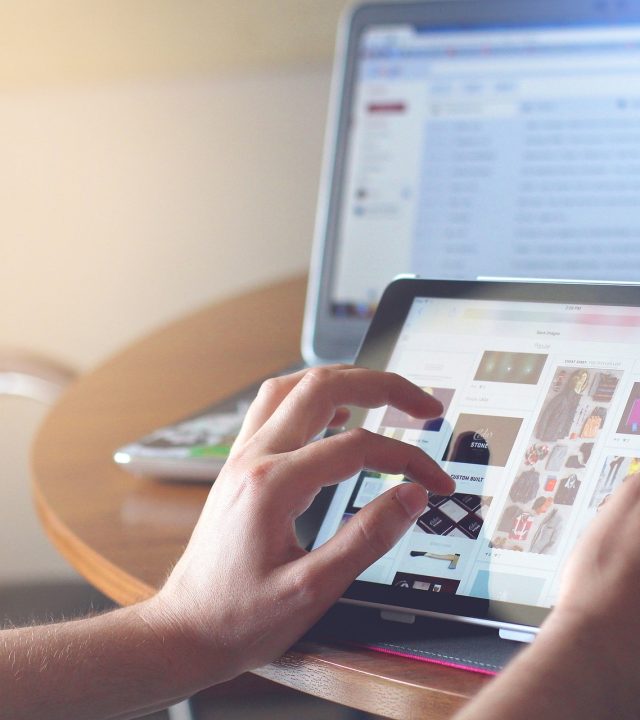 How To Order?
Contact Us or Fill up the form with your queries.
Queries can be about which services that you need.
Kindly write us your queries in details so that we can offer you the best service.
Check out our awesome projects done for our beloved clients.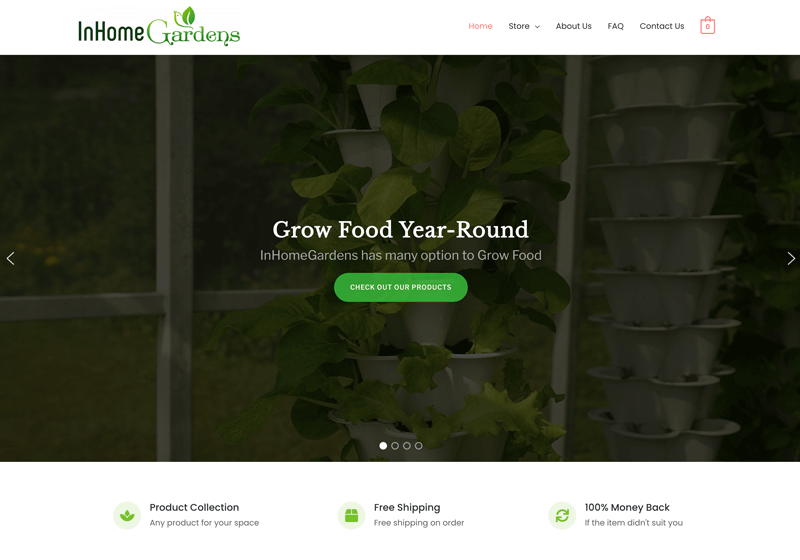 Ecommerce - Garden
InhomeGardens is a company dedicated to helping people. They want to make sure no person goes hungry. They want to make a way that all people can grow healthy food in the comfort of their home.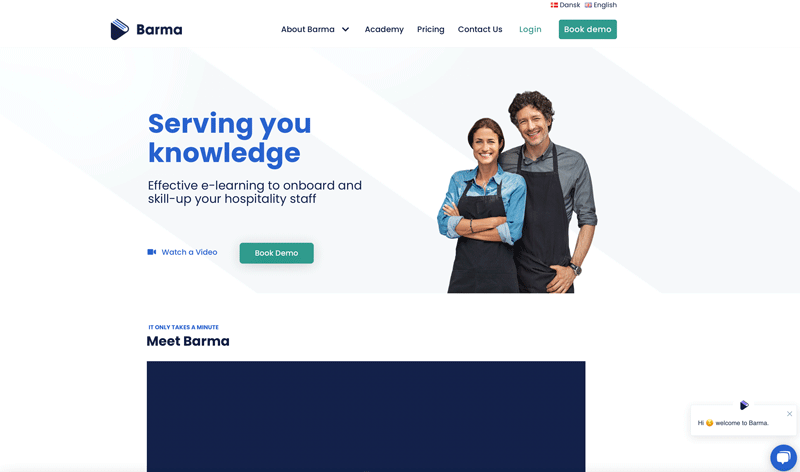 Service - Education
Skill-up your staff using Barma Academy. A library containing the most relevant information within the hospitality industry.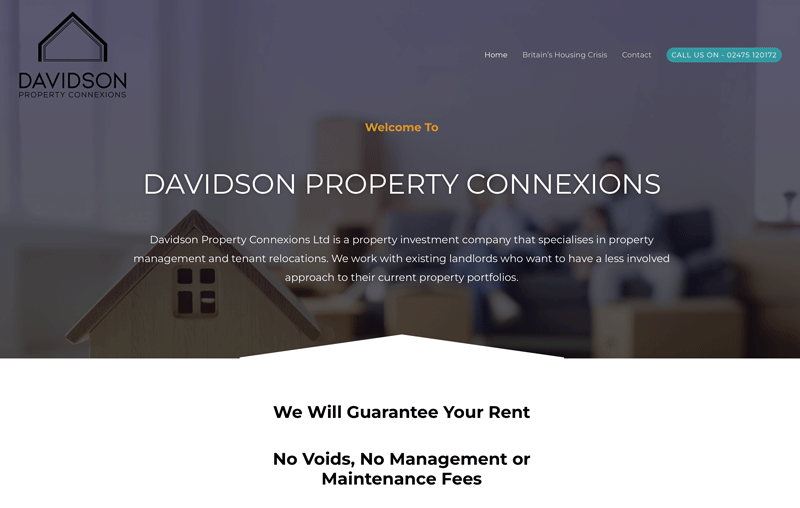 Service - Housing
Davidson Property Connexions Ltd is a property investment company that specialises in property management and tenant relocations. We work with existing landlords who want to have a less involved approach to their current property portfolios.
Trusted & Loved by Our Beloved Clients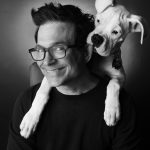 " KAZIED is a brilliant agency in helping me trouble shoot the areas that needed revising and developing. They are a great communicator through the limitations and I highly recommend them and will hire them again! "

" Great agency, really good communication. I switched the entire project on them and they even built my webpage on a different platform. "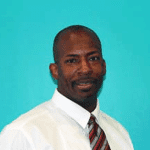 " Kazied is a great website designer agency. They has worked with me from design concepts to reality. The site is professionally done and has everything I wanted. They are truly the master in their craft. I have found my website designing agency. You should give them a chance to make your ideas come to life. I look forward to working with KAZIED on my next cryptocurrency project. Great Job. "

" Very patient and made sure to give me what I asked for. Will hire again "
WHAT ARE YOU WAITING FOR...​
Write us a short description about what service you need.
We will get back to you soon. 
Get a Free Consultation!​